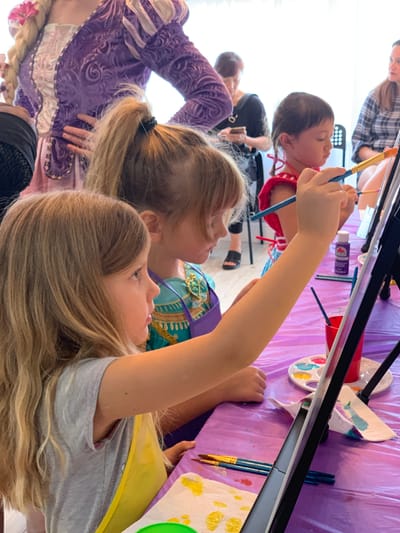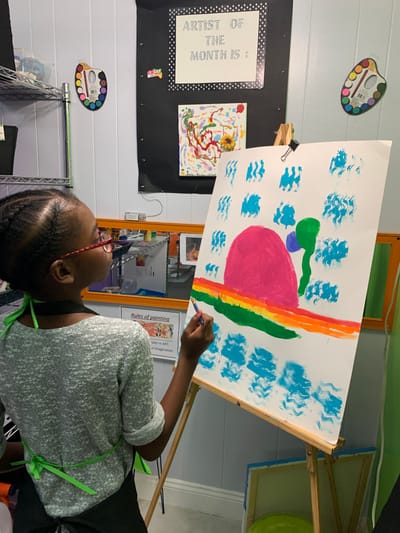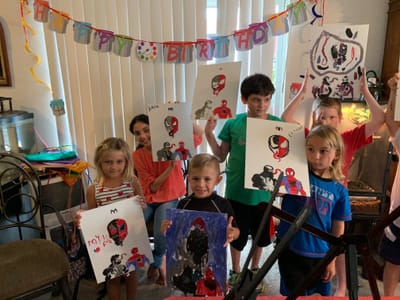 ART-VENTURES mission is to share the art of creativity and encourage each persons uniqueness be celebrated in every creation they make.

Mrs. Christi holds free art classes for children 4 yr-12. Click into our Facebook and see the next date.


Educational Value-
Arts and crafts will improve your child's manual dexterity, speed and artistic skills will also increase. Engaging in arts and crafts-related activities from a very young age leads to tremendous improvement in hand-eye coordination. Emotional Development, through creative art, children may be able to represent experiences that they cannot verbalize. They may draw pictures out of proportion, exaggerating things that are important to them. When we value children's creativity, we help them feel valued as people, raising their self-esteem. Let's Paint !!